Montana Mugs is Creating Custom One-of-Kind works of Art, Yet Purely Functional Pieces. A Unique combination of Creativity, Craftsmanship, and Wood. Each Piece is Fabricated to any Era or Design. Old World, Renaissance, Medieval, Pre – Colonial, Early American, Revolutionary, Western, Celtic, Vikings, Or Truly Unique.
Mugs, Goblets, Tankards, Steins, Cups, Barrels, Shot-Glasses, Wine-Glasses.
Please Browse our posts page, were you will find updates on available mugs, also ideas and stories about mugs already sold.
Many of our Hand Crafted Mugs are completely "one-of-a-kind" and would be extremely difficult to duplicate, due to the nature and availability of the materials used. If you have a particular piece of antler, or unique piece of wood that you want used in the creation of a special mug, we are more then willing to work with you.
All of the interiors of our mugs are sealed with a food grade two part epoxy with multiple coatings. The exteriors are finished with multiple coats of a gloss, or satin polyurethane varnish, or boiled linseed oil.
We will be accepting custom orders, contact us with your questions & ideas today.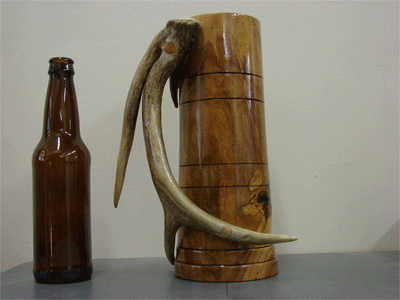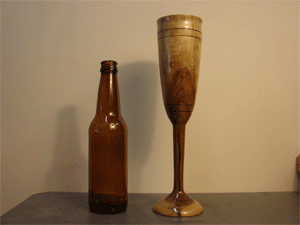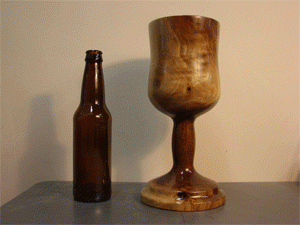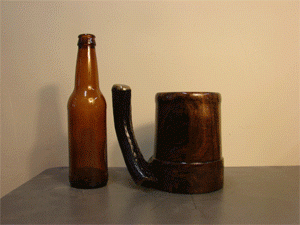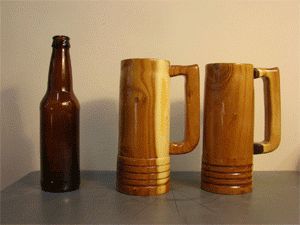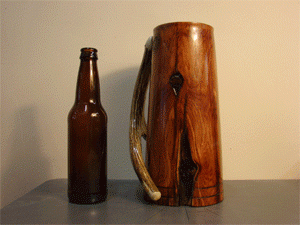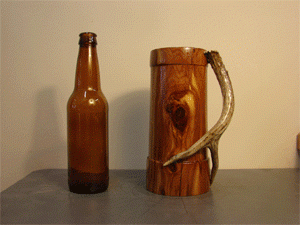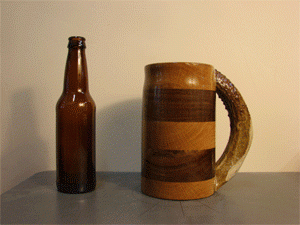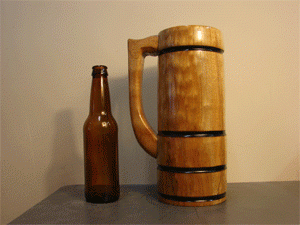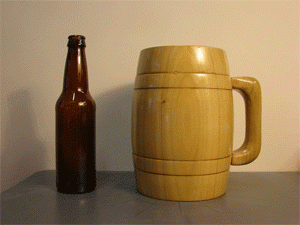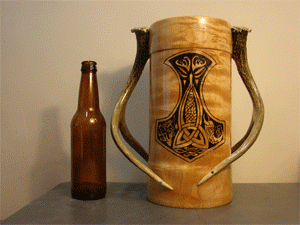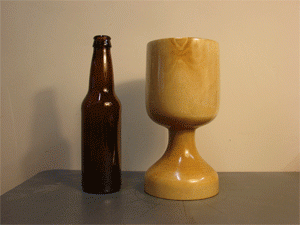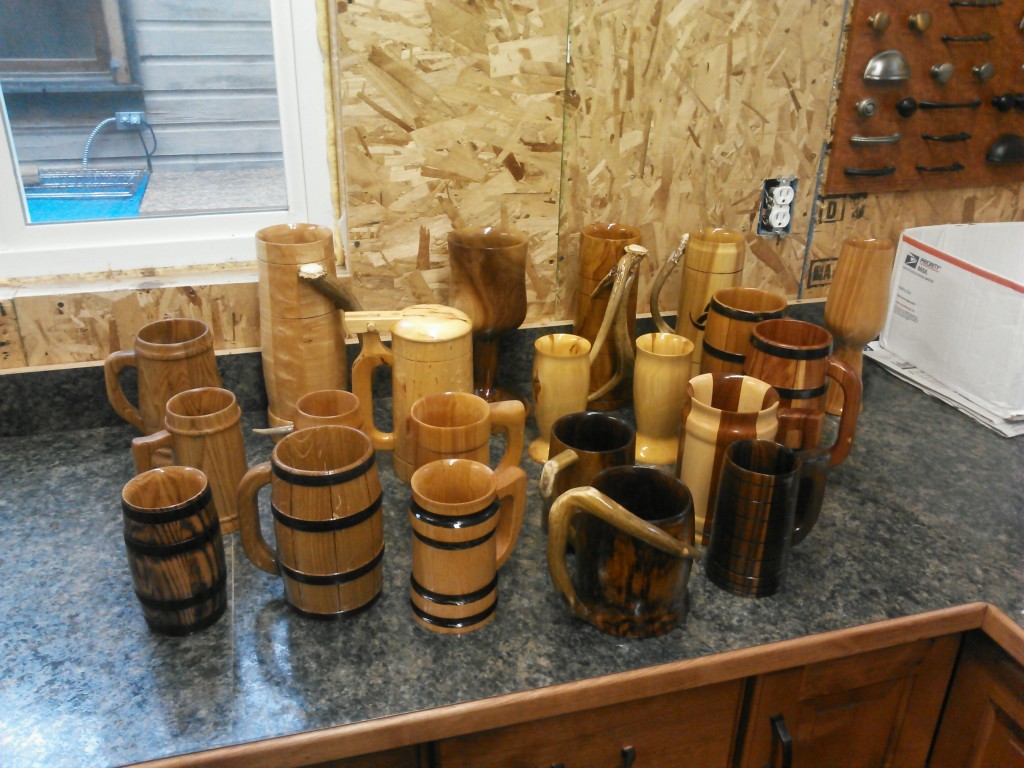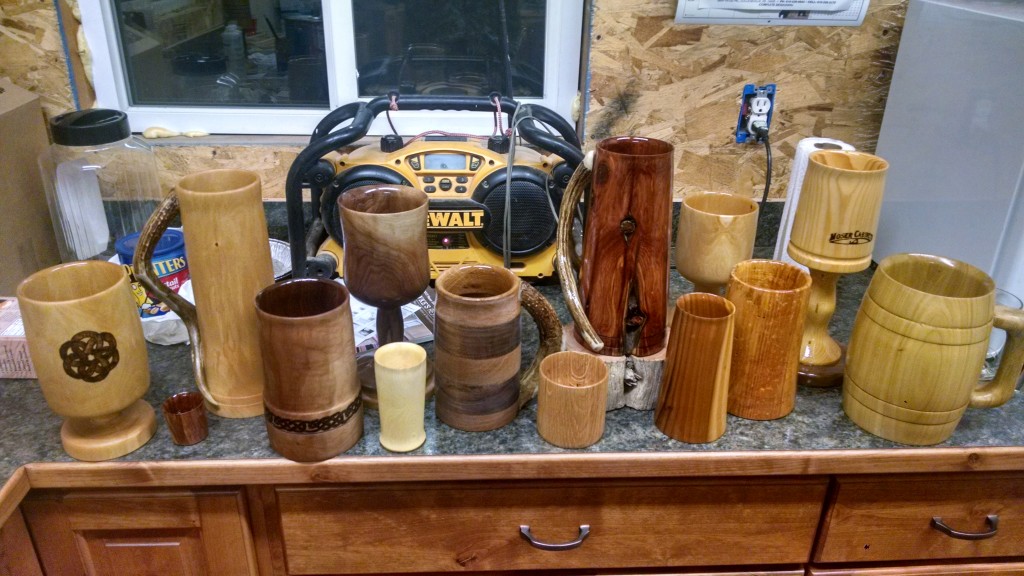 We are a company founded with the backing of a wood shop with over 44+ years of experience.

Everything is made here in the Beautiful Flathead Valley Montana.